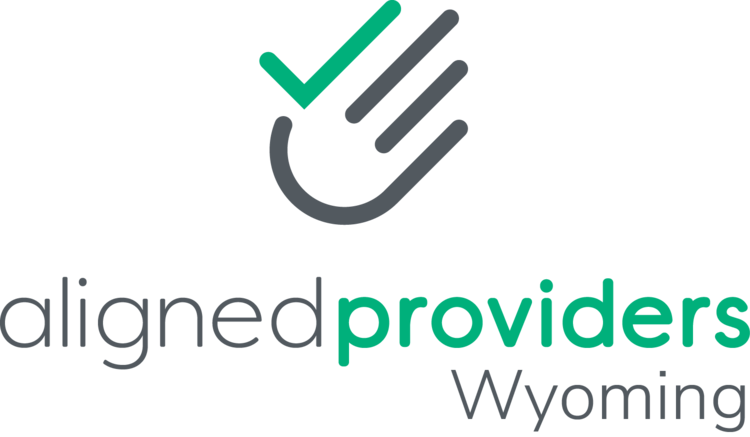 A Wyoming-Based, Independent Provider Staffing and Management Group
About Aligned Providers
Wyoming
We strive to be the trusted name in independent emergency medicine, hospital medicine, and urgent care medicine in Wyoming and the surrounding region.
Aligned Providers Wyoming (Formerly Summit Medical Group of Wyoming) is a independent, clincian-owned clincian management group formed in 2016 to serve Cheyenne Regional Medical Center's emergency department. Today, Aligned Providers Wyoming offers permanent and short-term staffing solutions for emergency medicine, hospital medicine, urgent care, and hybrid EM and HM programs in Wyoming, Nebraska, Utah and Idaho.
Ivinson Memorial Hospital Emergency Department in Laramie, Wyoming
North Platte Valley Medical Center, Saratoga, Wyoming
Sublette County Health, Pinedale, Wyoming
Kimball Health Services, Kimball, Nebraska
Memorial Hospital of Carbon County, Rawlins, Wyoming
Campbell County Health, Gillette, Wyoming
We leverage our proven quality and efficiency improvement processes and our deep knowledge of Wyoming and surrounding markets to deliver outstanding physician and APP services to hospitals in the region. Our experienced leaders, expert recruiters, and seamless back-office services drive improvements in patient experience, quality and efficiency, and provider satisfaction.
We are a trusted name in independent contract management services for emergency, hospital, and urgent care medicine in Wyoming and surrounding states. We manage more than 13 permanent and interim staffing solution programs across the region and have a deep knowledge of and dedication to the area. 
It is important to us to align the needs of patients, providers, insurance companies, hospitals when it comes to billing. That is why we prioritize negotiating favorable managed care contracts and are in-network with all major payors in Wyoming.
As a regional, truly independent, clinician-owned group, we are deeply engaged and invested in the success of our program at your hospital. Our experienced leaders will work in the trenches with your team to establish a high-functioning, empowered clinical team that drives operational and clinical excellence in your hospital programs. 

"My visit to the ER was great. The doctor was awesome. He took the time to figure out what was causing my allergic reaction and made sure I was comfortable."
Patient Review
Aligned Providers
Wyoming
Leaders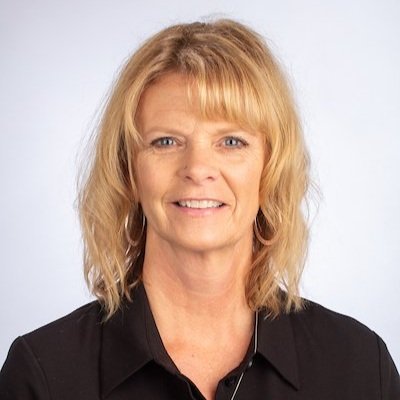 Joann Bourlier-Childress, PA-C
Board Chair
& Director Business Development
About Joann
Joann has more than 20 years of experience practicing as an PA. She is originally from Western Nebraska and became interested in medicine after serving as an EMT in Kimball, Nebraska. She attended PA school at UNMC in Omaha, Nebraska because she was interested in following a patient's care from the beginning to discharge rather than leaving the patient in the ED. Joann enjoys being part of Aligned Providers Wyoming, which has helped her learn to serve others with more compassion and introduced her to a new calling: serving third world communities through mission work. Her true loves continue to be her two amazing children, Kelvin and Lexi. Kelvin has two daughters, Noa and Andi. They live in Beijing, China and have taught her the blessing of Skype.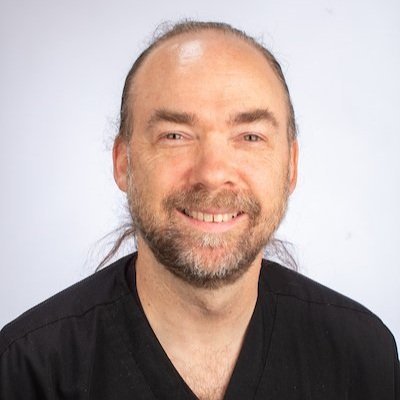 About Dr. Waters
Dr. Waters is a board certified emergency physician. He completed his residency in emergency medicine at Albany Medical Center in Albany, NY in 2014. He also holds a bachelor's degree in philosophy and a master's degree in computer science. He has done research in and holds a patent on the design of automated external defibrillators.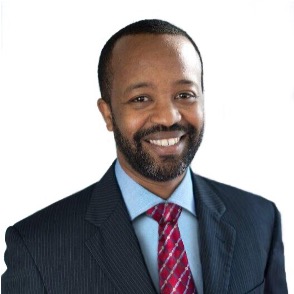 Eugene Gicheru
MD, MBA, FACEP
Emergency Medicine President
About Dr. Gicheru
Eugene is a board-certified emergency physician and physician executive. He completed his residency in emergency medicine at Parkland Memorial Hospital in Dallas, Texas in 2005 and holds a master's degree in business administration with a focus in healthcare administration from the University of Texas at Dallas. Eugene has extensive experience leading EDs through difficult transitions, managing group practices, and has owned and managed a chain of urgent care centers. Eugene is also founder of Great Commission Outreach, a nonprofit organization that supports medical mission volunteers and operates charitable faith-based clinics.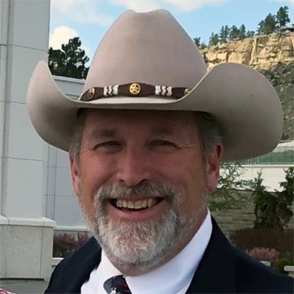 David W. Fairbanks, MD, FAAFP
About Dr. Fairbanks
Dr. Fairbanks brings over a quarter of a century of diverse experience in university, busy inner city, and rural critical access hospitals in both the emergency room and inpatient settings.  He understands processes that drive success and is skilled at implementing best practices that improve quality patient care and are evidence based. He is a decorated veteran and was deployed as an Air Force flight surgeon during Operation Desert Storm and received his medical training at the University of Virginia, his surgical training at Georgetown University, Washington Hospital Center and the University of British Columbia and his Family Medicine training at Southern Illinois University. He is the proud father of 3 married children and 8 grandchildren.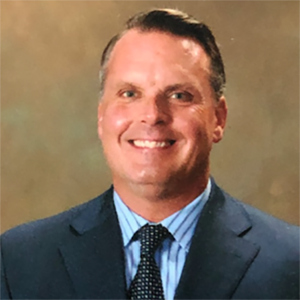 Regional Medical Director, Emergency Medicine
About Dr. Crilly
Adam is a board-certified emergency physician with experience in physician leadership. He serves as Regional Medical Director for Aligned Providers Wyoming sites and Site Medical Director of Cheyenne Regional Medical Center. His Doctor of Osteopathic Medicine degree was awarded with honors from Nova Southeastern University. He completed his residency in emergency medicine at Jacobi Medical Center in the Bronx, NY in 2001. In addition to his 20 years of clinical practice experience and 10 years as Medical Director prior to joining Aligned Providers, he has been a county EMS Director, President of a physician-lead multi-hospital ED group, and Chief of Staff.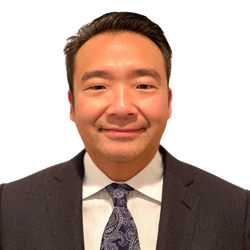 Regional Medical Director, Hospital Medicine
About Dr. Chweh
Dr. Chweh brings with him experience and a mindset that will help our partner hospitals and providers blossom to their full potential.  He has nearly 20 years of combined Internal Medicine and Pediatric experience. Since completing medical school at Rush Medical College in 2003, Dr.  Chweh has served in a variety of clinical settings, including completing his Med-Peds residency at the University of Illinois Medical Center at Chicago, and serving as Chief Medical Resident in his final year.  He served at Gottlieb Memorial Hospital in Melrose Park, Illinois where he was co-founder and managing partner of Encompass Physicians Med-Peds Hospitalist group for the past 15 years. Dr. Chweh is Board Certified in Internal Medicine and Pediatrics and has clinically practiced at Trinity Health in Minot, North Dakota. With his background in rural medicine and leadership qualities, he will help build upon the solid foundation that Aligned Providers Wyoming has already established.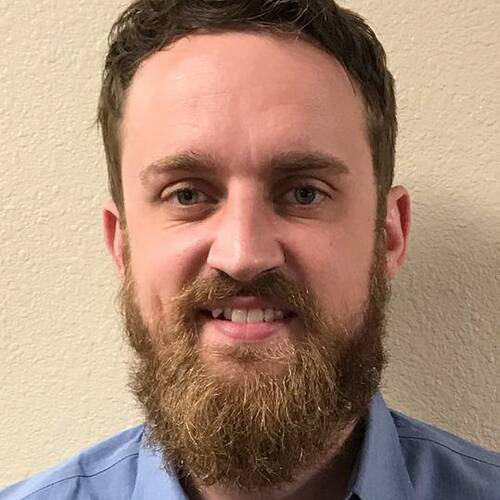 Ivinson Memorial Hospital Medical Director 
Staff Physicians and APPs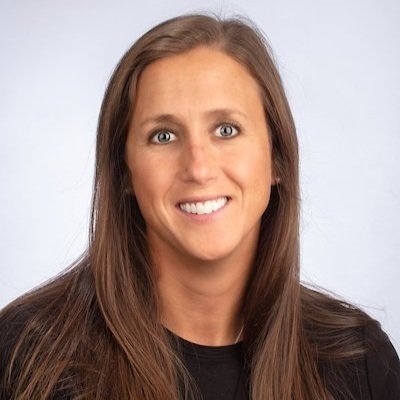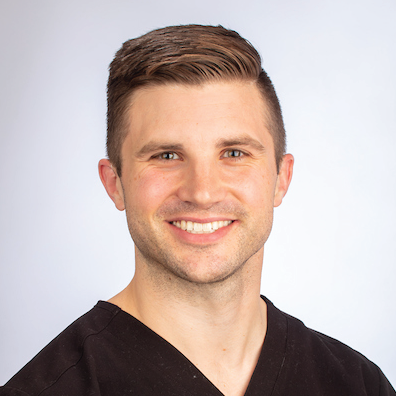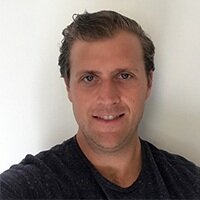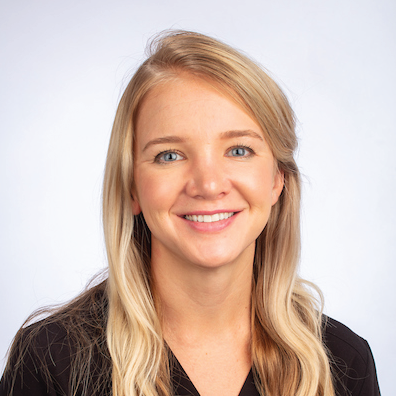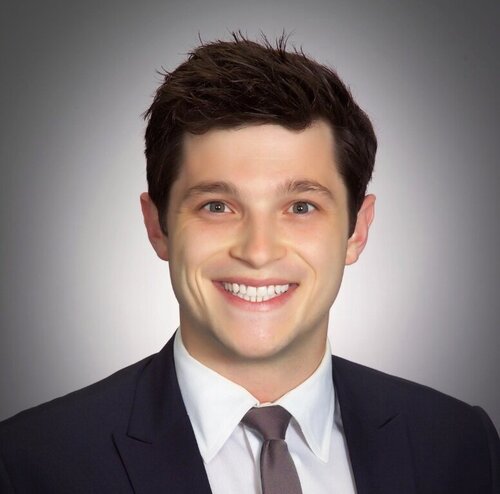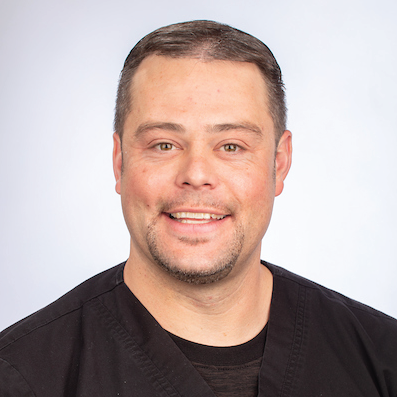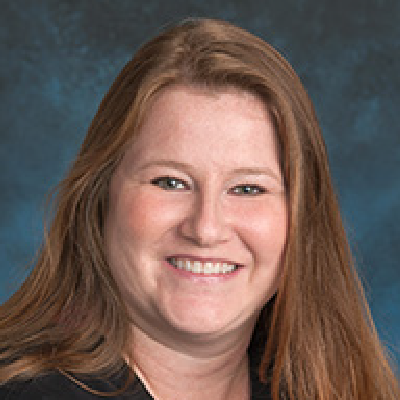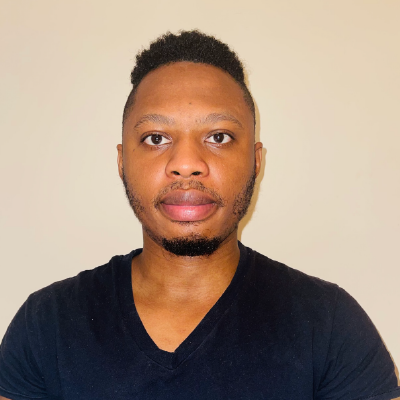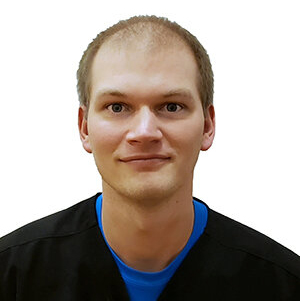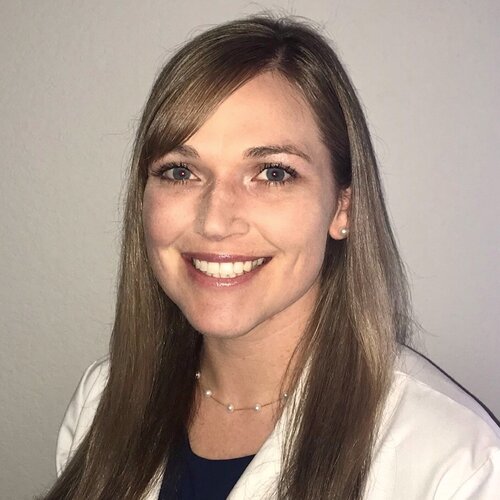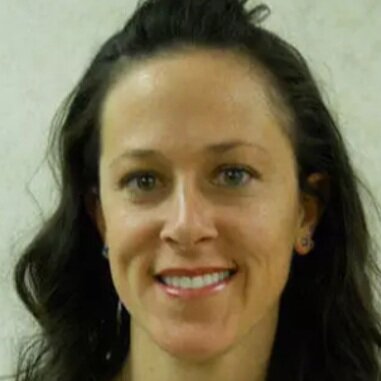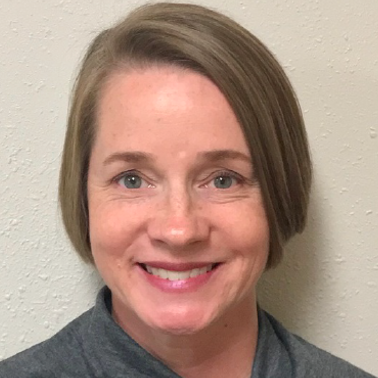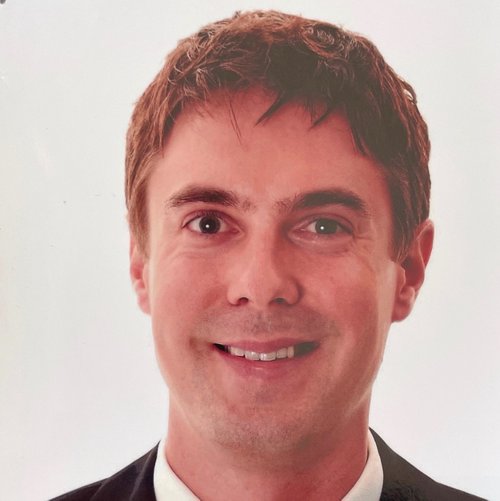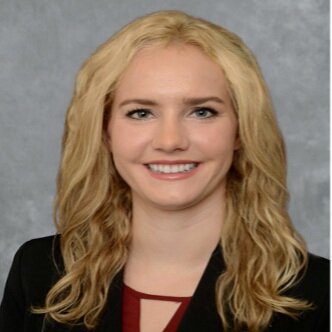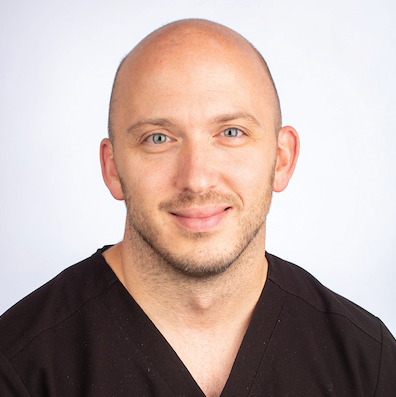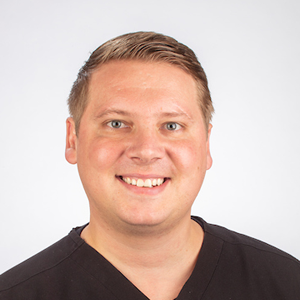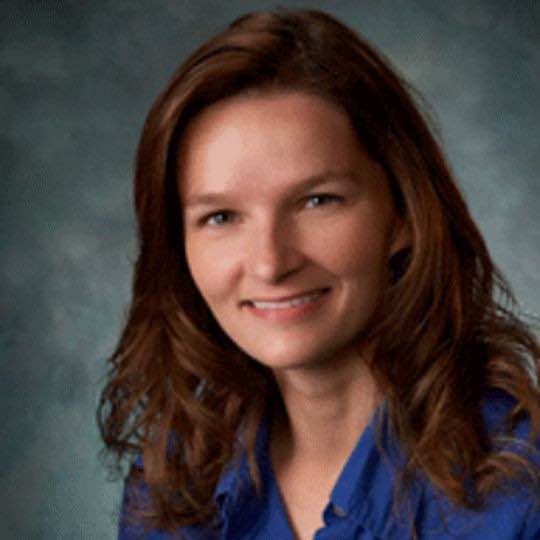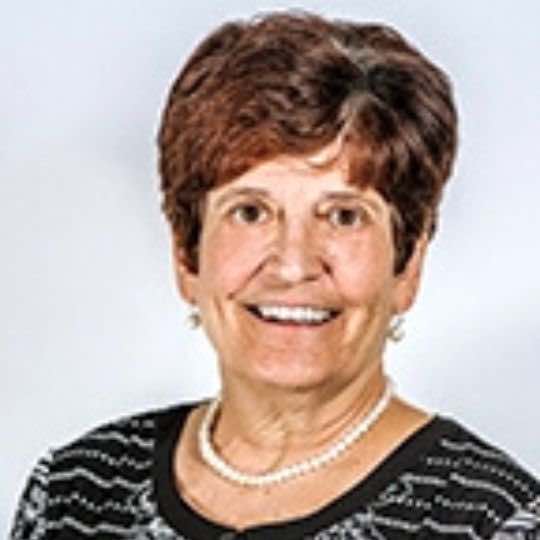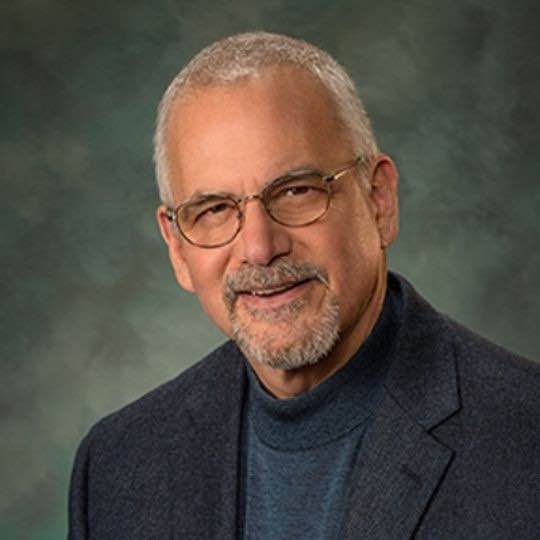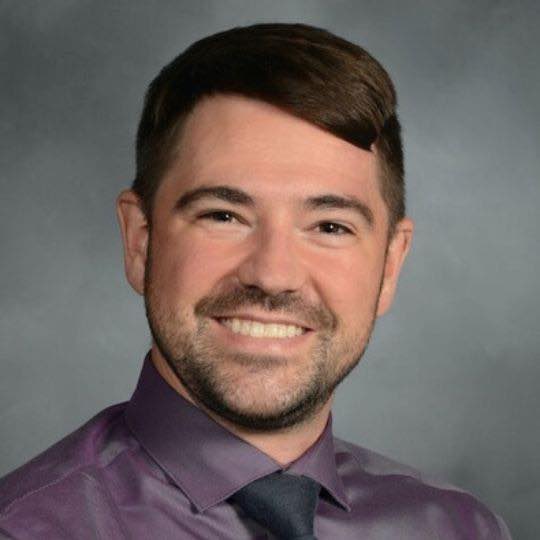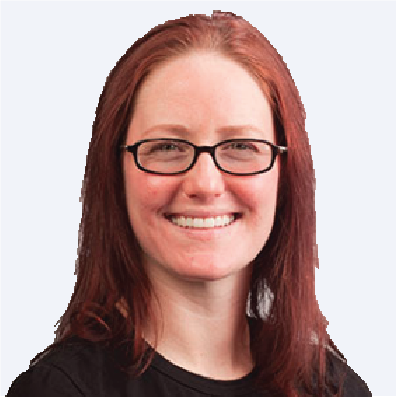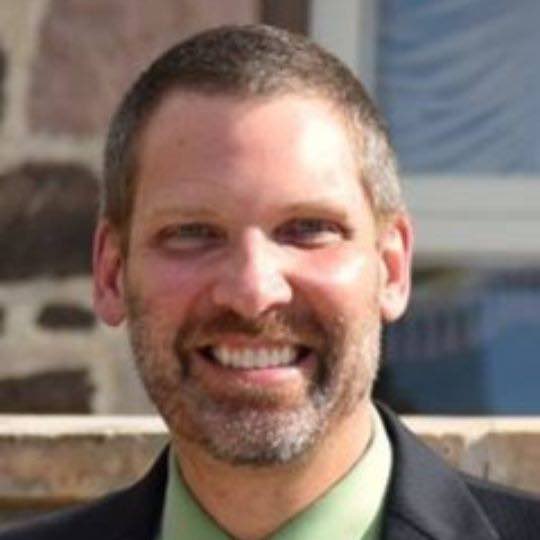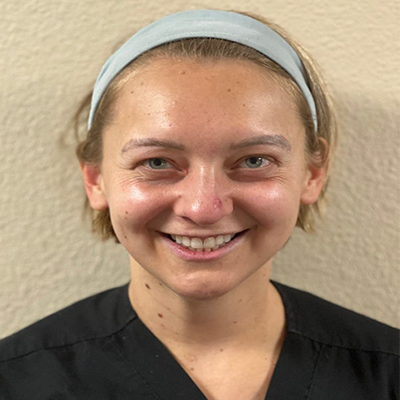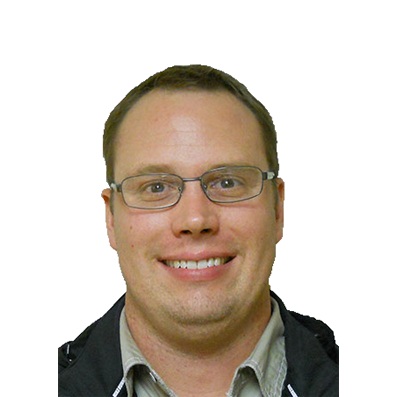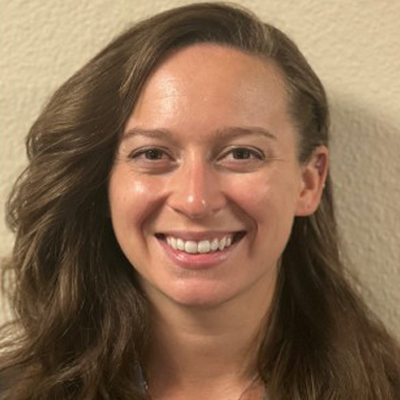 Kurtsy Oswald, DO Emergency Medicine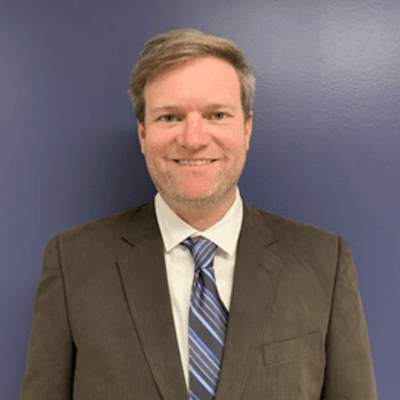 Kyle Smith, MD Emergency Medicine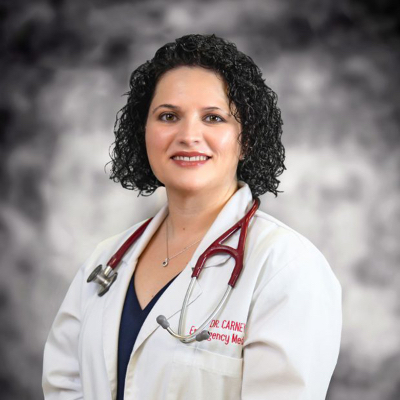 Rebecca Carney Calish, MD, Emergency Medicine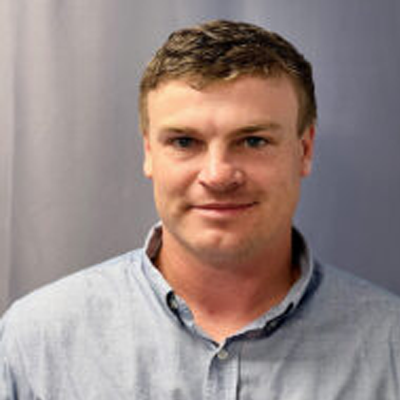 Glen Clinton, MD Emergency Medicine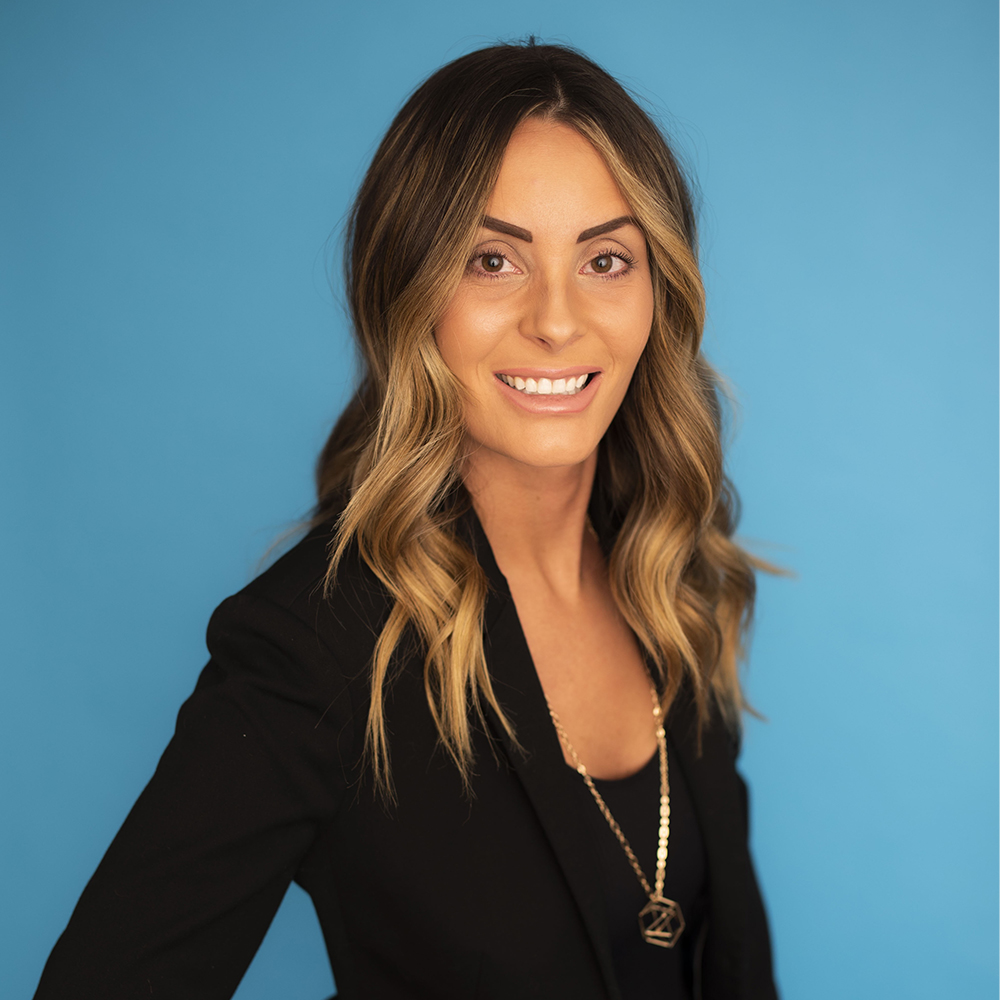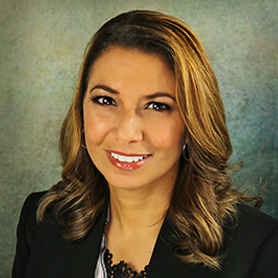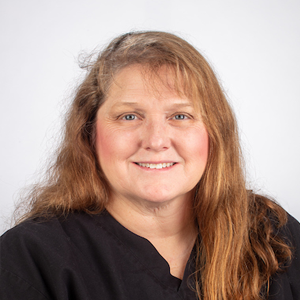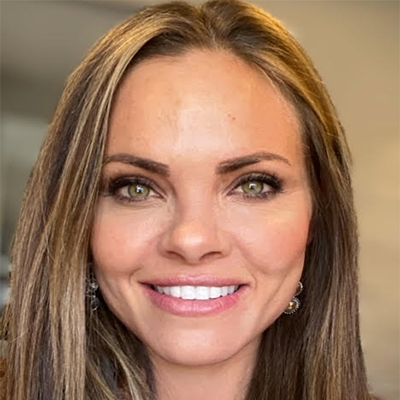 Lindsey Johansen, FNP
EM APP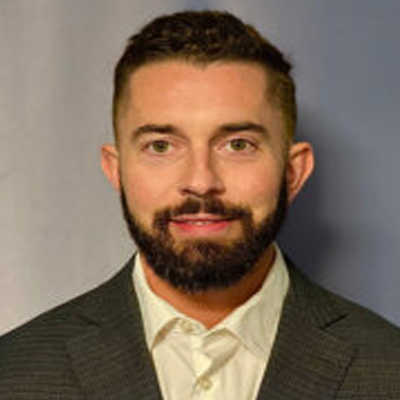 Jonathan Parker, PA        EM APP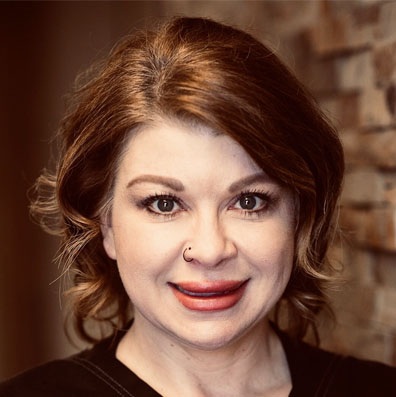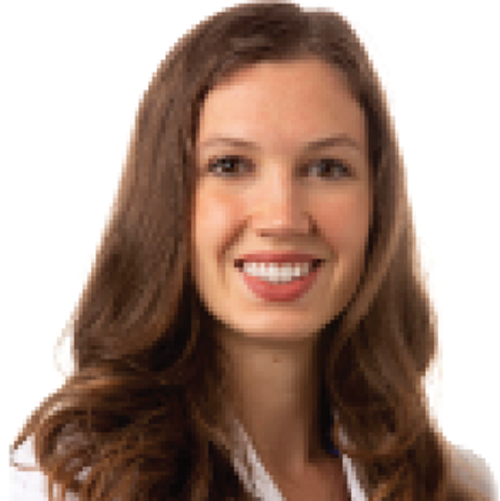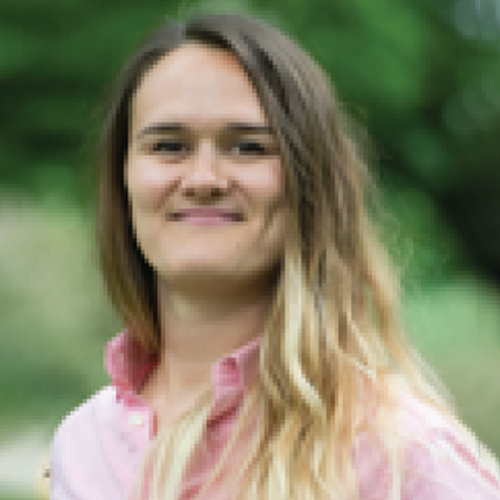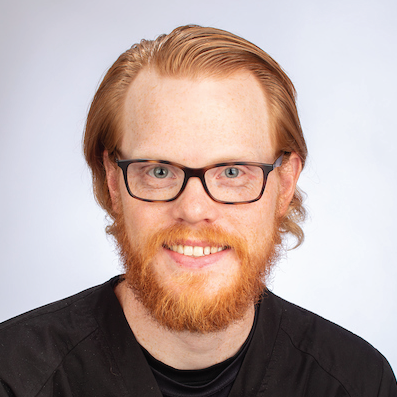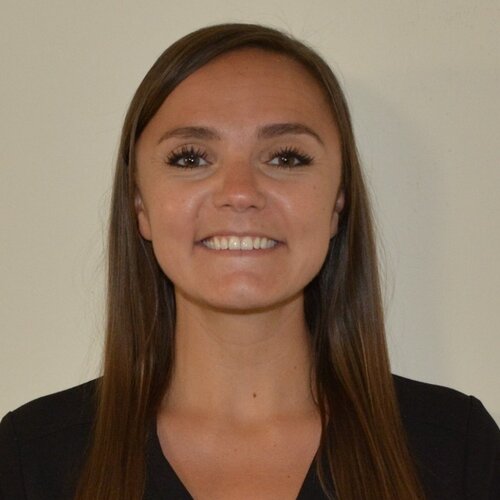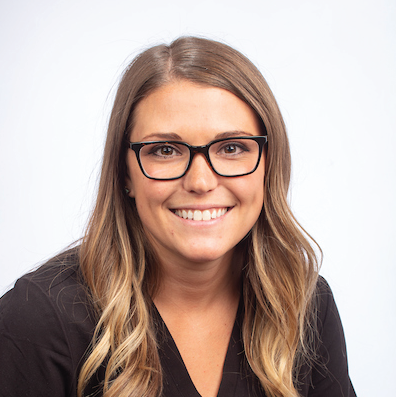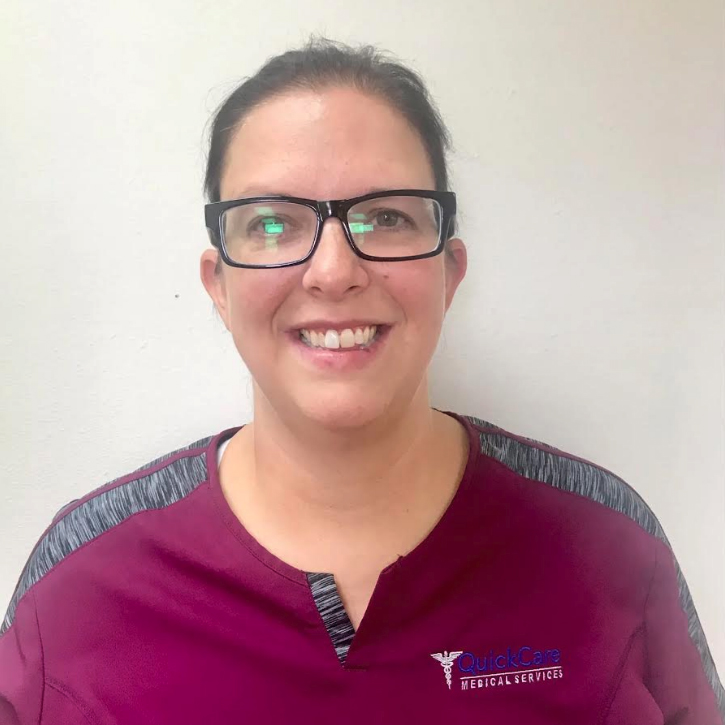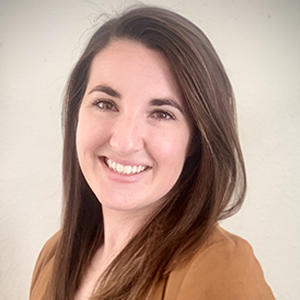 Natalie McClanahan,
FNP-C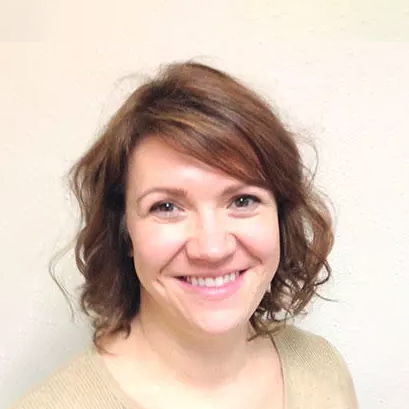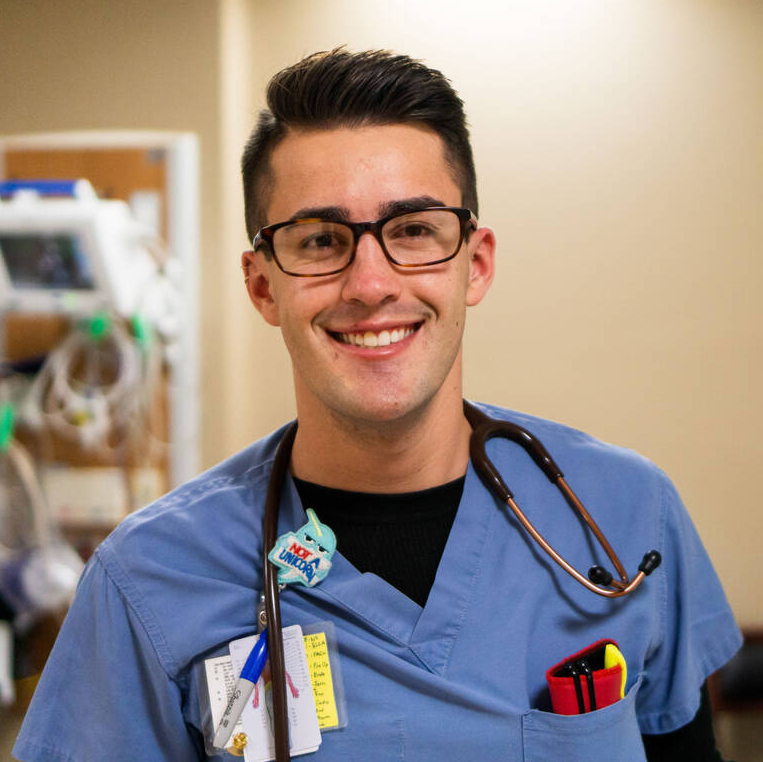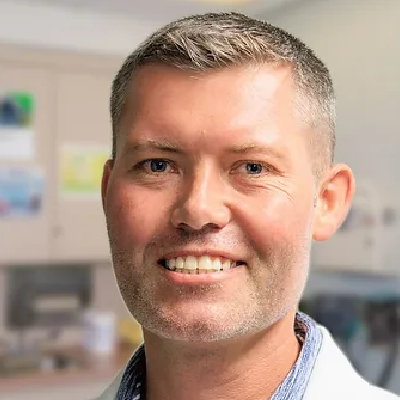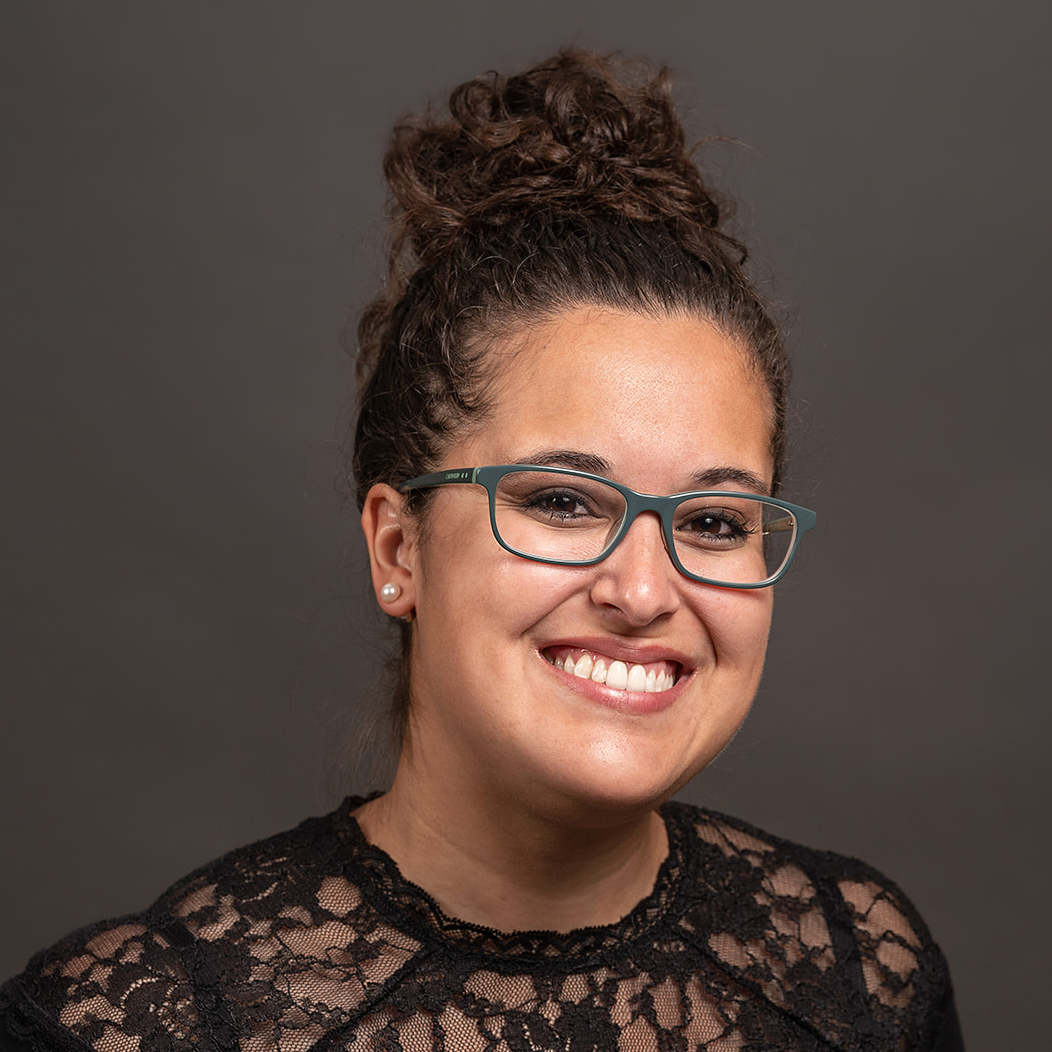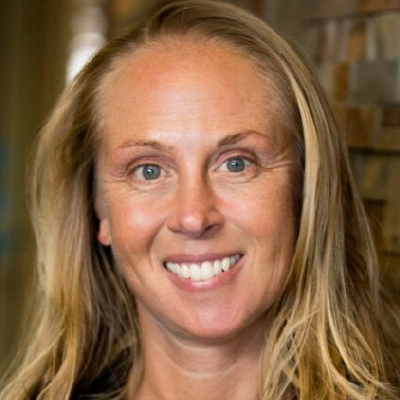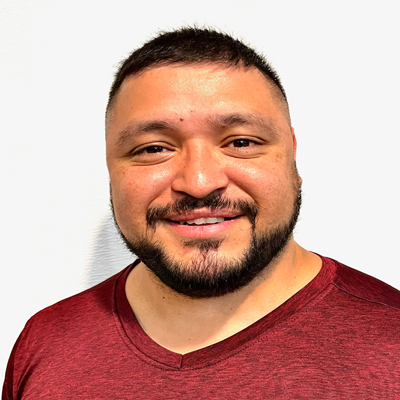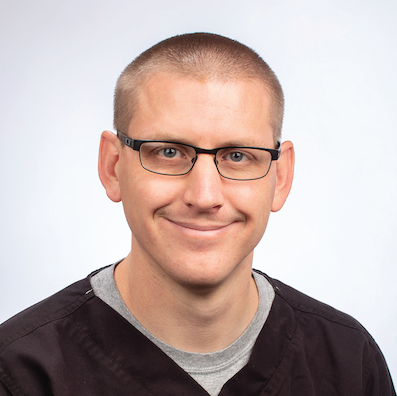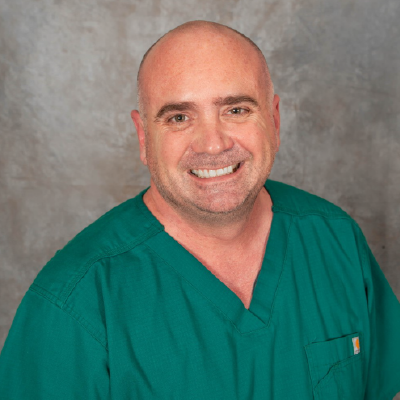 Christopher Neil Shores, APRN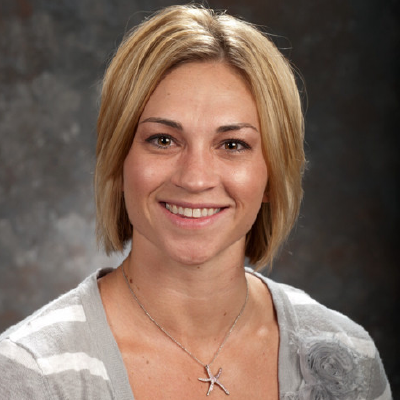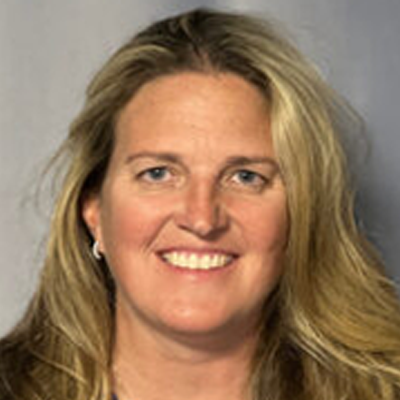 Nicolette Strand, APRN          
EM APP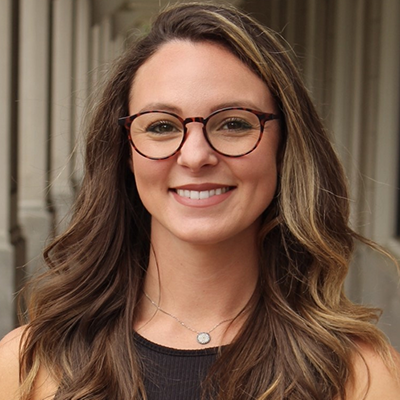 Alexandra Kivari, PA
EM APP Intern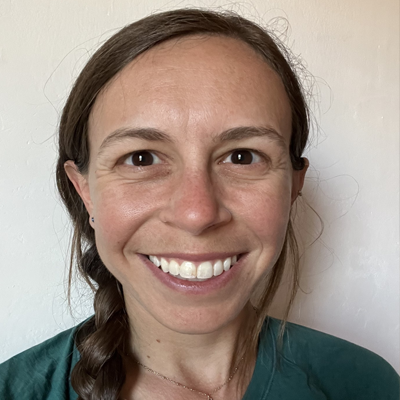 Jenna Oppenheimer, PA
EM APP Intern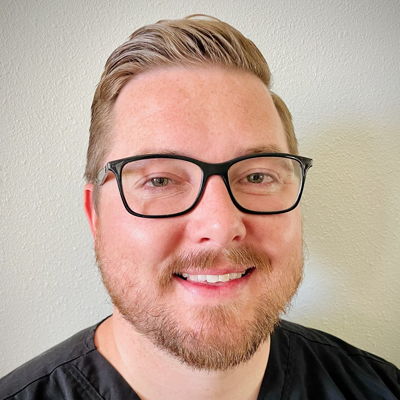 Rustin Myrick, FNP
EM APP Intern
Kaylee Stephenson, PA   EM APP Intern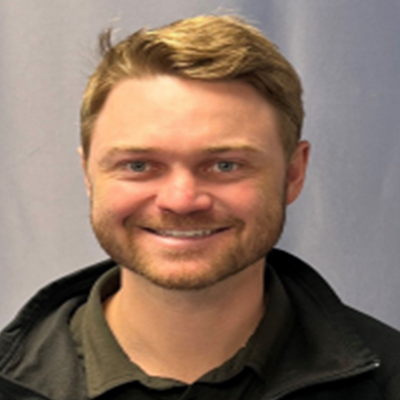 Adam Chaplin, PA    
EM APP Intern
Looking for provider career opportunities?
We are always accepting applications for emergency department physician and advanced practice provider candidates who are interested in joining Aligned Providers of Wyoming. Apply to get in touch with our recruiter.