Aligned Providers is an innovative emergency medicine and hospital medicine contract management services company owned and led by experienced clinical executives. Aligned Providers achieves meaningful alignment between hospitals, providers, staff, and patients through custom consultative, administrative, clinical, and operational services. As a true partner to hospitals, health systems and provider teams, Aligned Providers maximizes operational efficiency, patient care quality, provider fulfillment, and financial health for all parties.
It is our mission to build fulfilled clinical teams that deliver patient-focused care. We achieve this by consistently innovating, prioritizing a culture of service, and aligning hospital and provider team priorities.
To advance the practice of medicine by improving the wellbeing of our patient population, providers, hospitals, and the communities we serve across the country.
Trust
Always do the right thing.
Growth
Continuously build on past success. 
Partnership
Every relationship is essential to our success. 
Quality
Constantly enhance experiences by replicating successful practices and innovations.
Servant Leadership
Lead by example, take ownership, and positively engage with everyone we serve.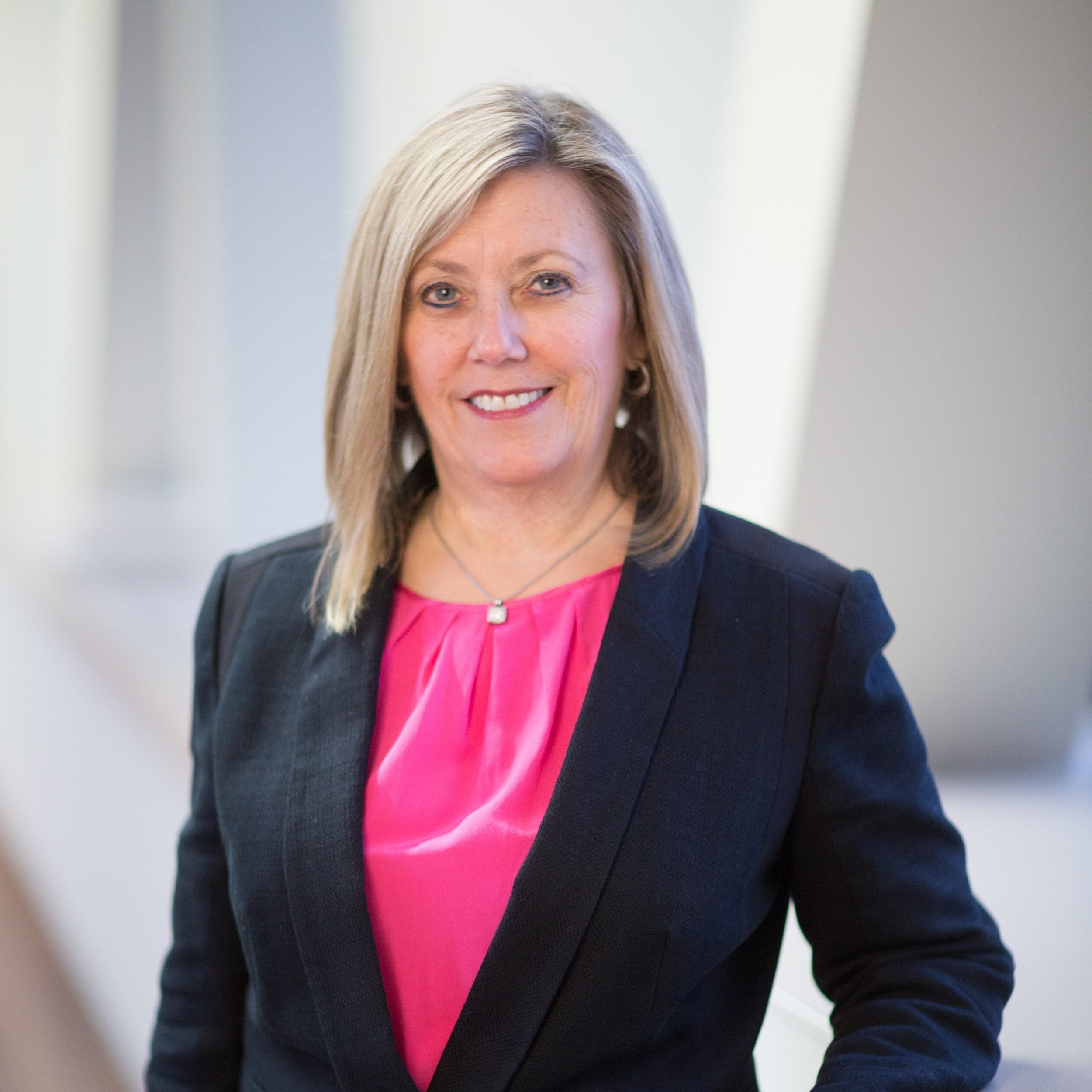 About Janie
Janie Jaberg brings 40 years of healthcare leadership experience to Aligned Providers. She began her career as an operating room technician and then nurse before moving on to serve in executive health care leadership roles in systems across North Carolina, South Carolina, Oklahoma and Ohio. Most recently, Jaberg retired as President and CEO of Wayne UNC Health Care. Prior to that, she served Carolinas HealthCare System (now Atrium Health) as Vice President of Regional Operations, leading operations and clinical quality enhancement across 18 managed facilities. During her time in South Carolina she was the Chief Executive Officer of East Cooper Medical Center during the design and building of the then new replacement facility.
A Fellow of the American College of Healthcare Executives (FACHE) since 2001, Jaberg was a recipient of the Regents Award for Early Career Healthcare Executive from the American College of Health Care Executives. She has presented to national audiences on numerous topics and been a guest lecturer at The Citadel and MUSC Master in Health Administration Program. She has a Master's degree in Business and Health Care Administration from Central Michigan University, a Bachelor's in Health Care Administration from St. Joseph's College, and a Diploma Degree in Nursing from Idabelle Firestone School of Nursing, Akron City Hospital.
She lives with her husband, Clair Jaberg, in Mount Pleasant, South Carolina and has two daughters and three granddaughters and of course, two rescue pups.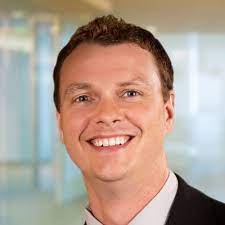 About Justin
Justin has more than a decade of experience leading emergency and hospital medicine recruiting teams. For the past 15 years, Justin has worked in emergency and hospitalist staffing and management. Prior to joining Aligned Providers, Justin led staffing operations for two of the nation's largest emergency and hospital medicine staffing and management groups. Justin has led the start-up of 100s of emergency and hospital medicine programs over his career.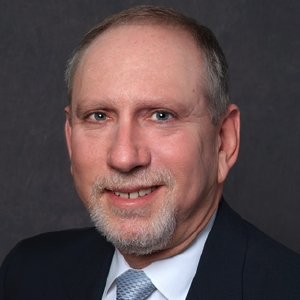 About David
David has over 25 years of healthcare, transactional, compliance, regulatory, risk management and contractual law experience. He has served as General Counsel, Chief Compliance Officer, Chief Legal Officer, and was a Law Firm Managing Partner. Dave's vast knowledge of Contracts/Corporate Transaction, Regulatory Compliance/HIPAA, Technology Agreements, Anti-Kickback Guidance, Insurance and Risk Management and Corporate Governance and Data Privacy serves our partners with tremendous oversight.
Dave received a BA in Communications from SUNY Albany and then received a Juris Doctorate Degree from St. John's University School of Law, Jamaica New York. In addition, he received a Master of Science Degree in Homeland Security from the Homeland Security and Terrorism Institute, Long Island University in Riverhead, New York. Dave is a practicing member of both the New York and New Jersey Bar and various District Courts. He is also a member of the American Bar Association, the New York Bar Association and Healthcare Law Section and the New Jersey Bar Association and Healthcare Law Section.
On a personal level, Dave and his wife Lori enjoy spending time at the beach, attending live music concerts, traveling, and skiing. They have two sons, who both live in New York City and their beloved 12-year-old Beagle/retriever mix rounds out the family.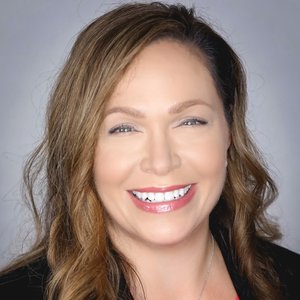 Medical Staff Services Director
About Laura
Laura has been in the Medical Staff Services field for over 20 years working with a variety of hospitals across the U.S. in Urgent Care, Emergency, Hospitalist, and Intensive Care Medicine. She is a member of the National Association Medical Staff Services and is CPCS certified. Laura is passionate about streamlined and effective processes, while focusing on a positive provider, team, and client experience.
Laura lives in beautiful Northern Michigan with her husband and two young children. She loves spending time outdoors with her family and friends, camping, fishing, hiking, boating, snowshoeing, and snowboarding. She can also be found working alongside her husband on their 5th Generation Centennial Cherry Farm.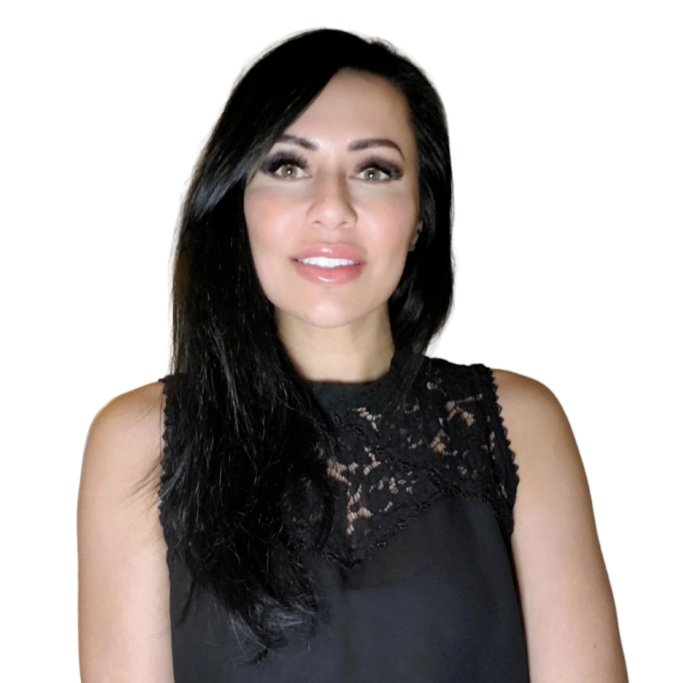 About Athena
Prior to serving as Aligned Providers Human Resources Director, Athena served as the Practice Administrator for Summit Medical Group of Wyoming (Now Aligned Providers Wyoming) for nearly 5 years.
Athena has a background in handling administrative, HR, credentialing, and onboarding needs of physician groups, including emergency medicine and podiatry and plastic surgery specialties. She received her undergraduate degree in Health and Sport Studies (now known and kinesiology) from Miami University of Ohio.